Holding my third art raffle.
Rules for participating are as follows:
1) Must be a "fan"
2) Must like this blog
3) In the comment section below,
you must suggest only 1 of your own human/humanoid oc,
or one of mine (among the list),
or a canon character.
4) One submission per person.
5) This is strictly safe-for-work (SFW),
so don't suggest anything sexually explicit.
The winner will be chosen via lottery number consisting of 4 numbers (0000 - 9999)
This raffle will be different in that I have posted it on my other social pages, such as Facebook and DeviantArt for better accessibility. If you posted a submission on those pages, you may post another here as well so long as you follow the rules and your submission is not the same as the others. If it is, then I will not accept it (at the very least it must be a different character).
This raffle will end after 7/26, 11:59 pm est.
Let's begin!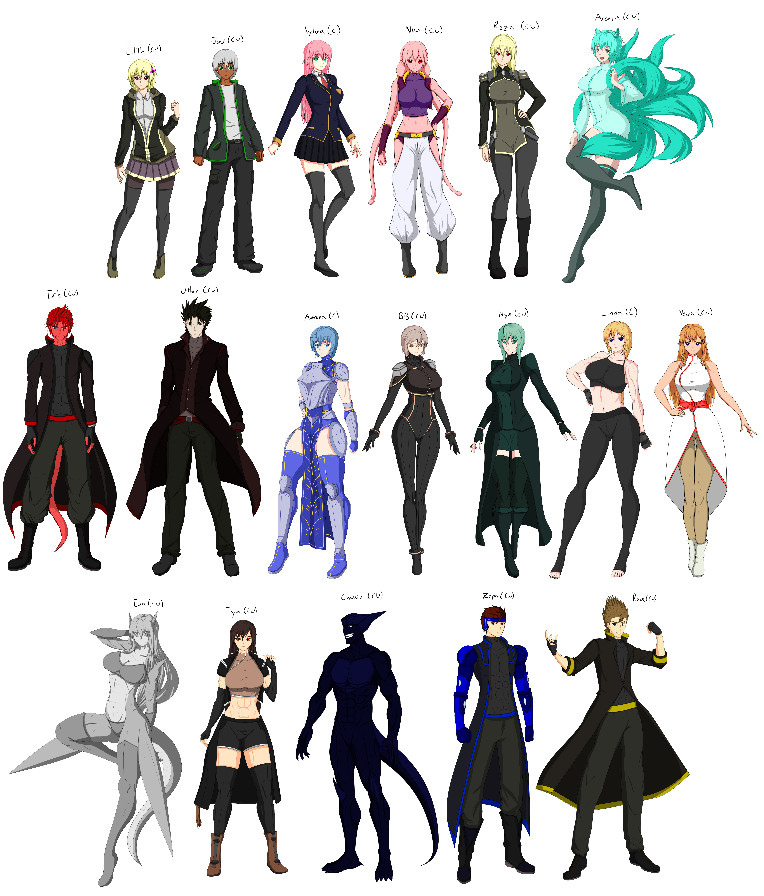 past winners