Hello everyone! This is another News and Updates.
This one is a little hefty so bare with me.
Firstly and foremost, I started a fanart poll before posting this up and it's RWBY based. It'll be sfw of course. The poll will be on my patreon page and the link to it is down below.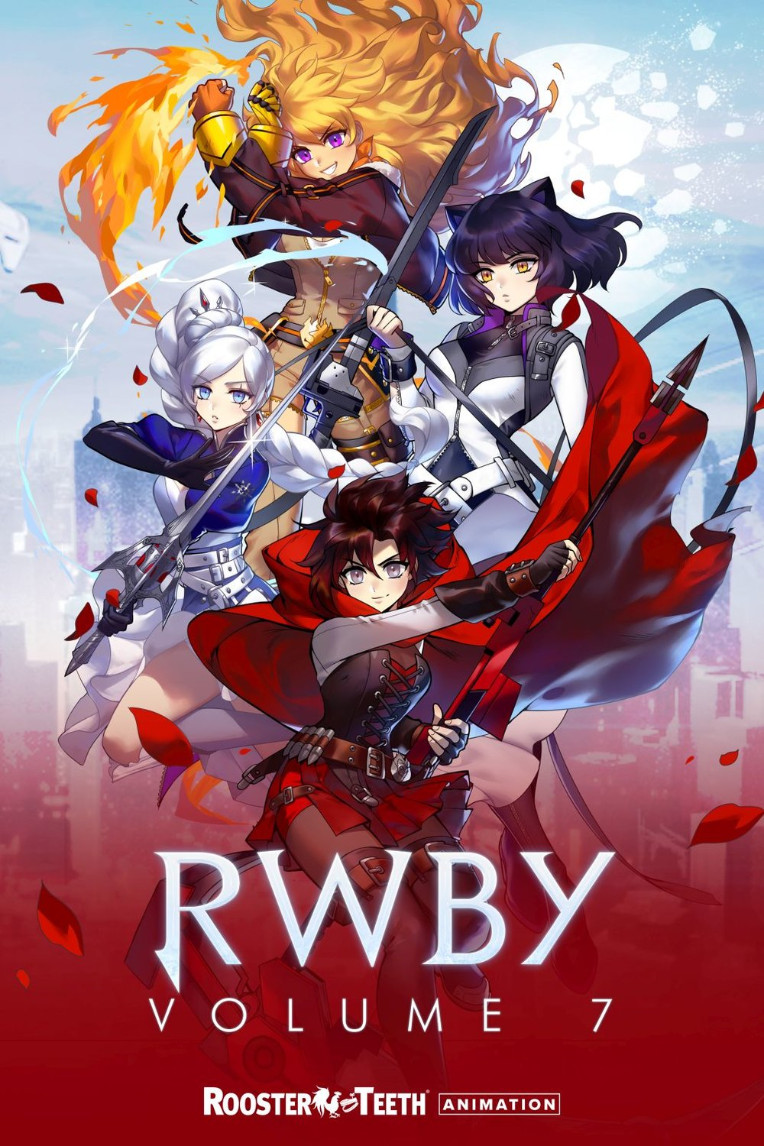 So, which of team RWBY's members should I draw in their new outfits!
The winner will be chosen after July 12th, 11:59 pm US EST
Link to poll here-> www.patreon.com/posts/28220379
Secondly, I'll be holding another free art raffle later this month like before.
More information on that will be posted on another date.
Thirdly, currently, I'm doing another drawing of Tya vs Nyx, this time a proper fighting scene of the 2, depicting them in the 2nd season of CU. I'll probably have a wip of it out later today or tomorrow.
Fourthly, as for writing out CrimZon chapter 3 and CrimZon Universe season 3, that's still going, and I'll most likely have Chapter 3 finished soon if my schedule goes smoothly.
Fifthly, commissions are open. If you're interested, you can look through my commission sheet here->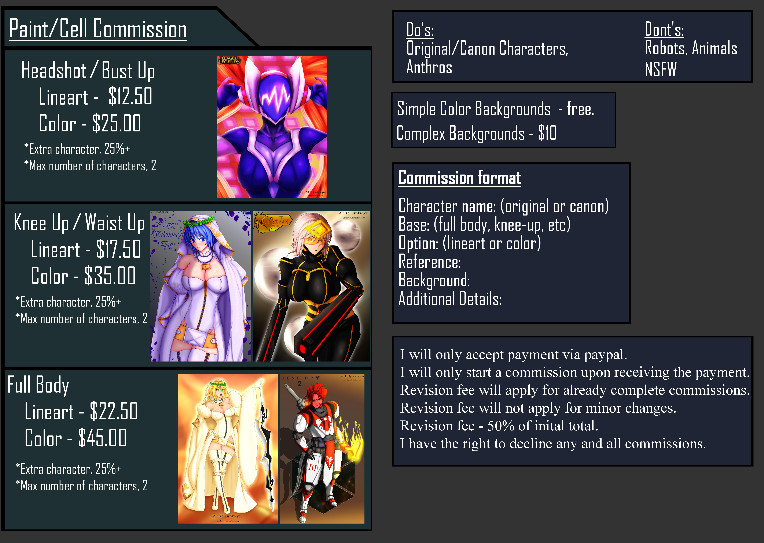 And sixthly, I'm also holding a bit of a summer sale on my gumroad page.
Use my discount code super50 and you'll get 50% off on all of my product.
Content include original resolution images, transparent versions, and psd file.
Some products may include alternate versions and/or not-safe-for-work versions.
Link to my gumroad page is down below
That's all for now!